-Combination of installation art and product design.
The most fundamental difference between people and other animals is the ability to tools manufacture and use. All items and Products are made by different people Materials manufactured using the products
different functions contain the wisdom and the sweat of the Creator.​​​​​​​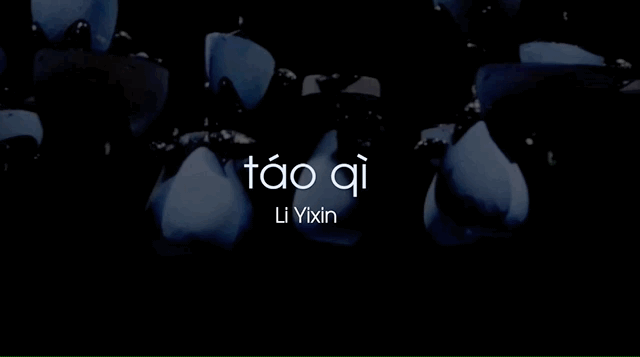 We usually believe that utensils are inanimate are, but all things in this world are made up of different molecules and gets old and faded over time, which proves that the utensil is alive. The work was inspired by the fish in the sea. 
I compare the fish with everyday objects, like that that the product was shaped like 
a fish, then I combined with a dynamic device to get the Mimic movement of the fish.
My design philosophy is: Modern product design is not just functional and decorative anymore, I hope products with People can be connected and have fun and bring art to life.
ceramic, lacquer, stepper motor, arduino+CNC...